Regular price
£20.00
Sale price
£18.00
Unit price
per
Sale
Sold out
Product Information:

Cost-effective general white wiper

Great for cleaning situations where only a white wiper can be used

Cotton/Poly/Linen mixed wipers

High absorbency

Metal detected

Average Wiper Size: 24" x 17"

100% recycled

All materials are thermally disinfected and only handled using Covid-safe Company procedures. This is to ensure the highest standard of hygiene with zero human contact.

Delivered in air-tight Polythene squeeze-packs. All packaging is unbranded.
View full details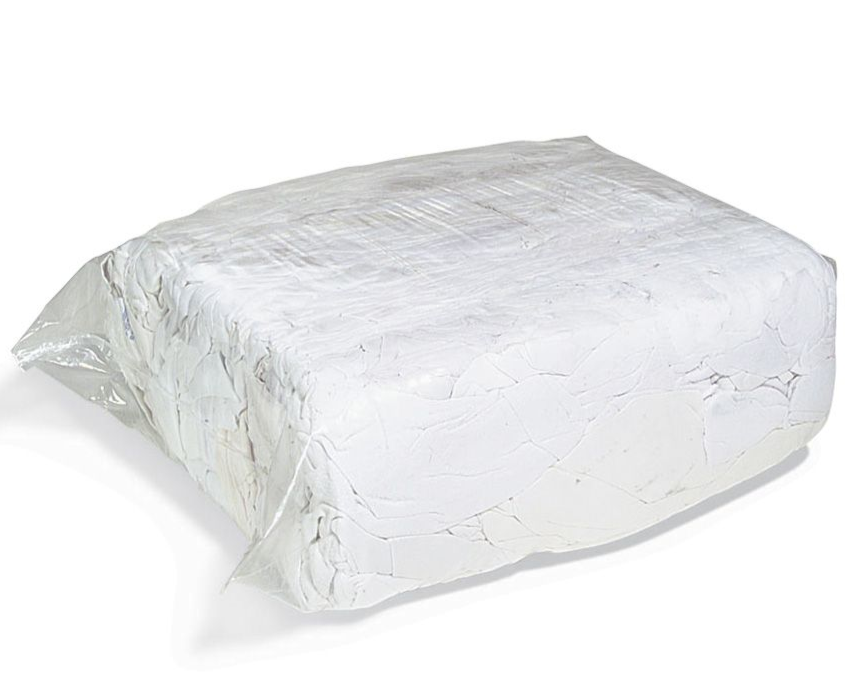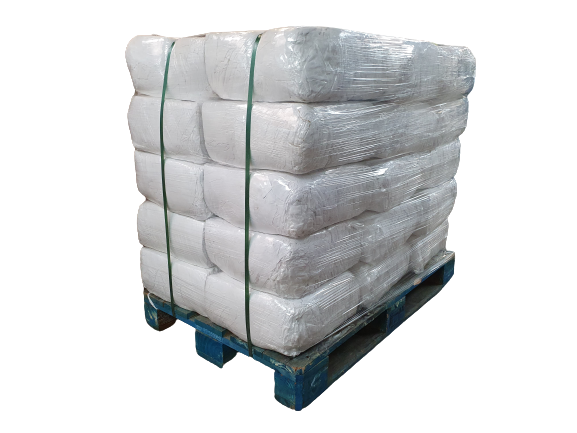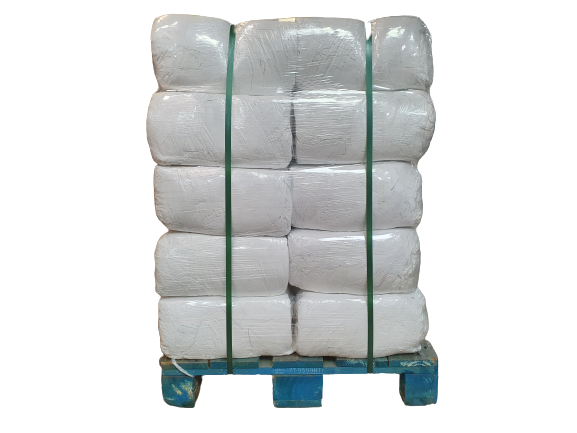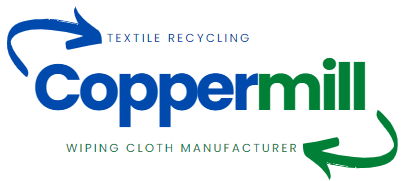 Can't find what you're after?
Give us a call on 0207 729 2999 or use our 'Contact Us' page to get in touch.
We'll be very happy to help!