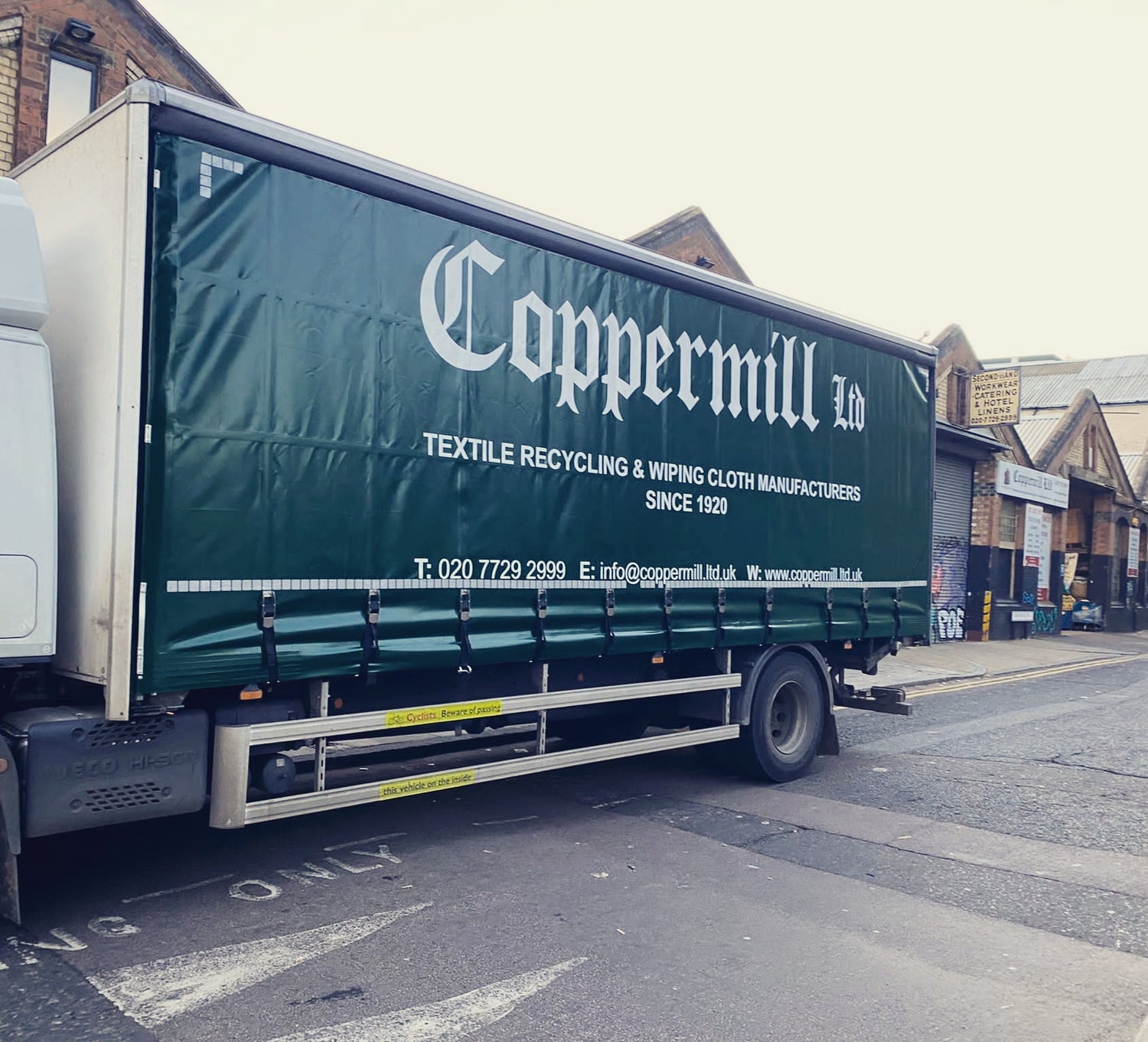 FREE Upgrade to Express Delivery
Upgrade your delivery to EXPRESS (1-2 business days) at no additional cost when you purchase between 1-3 bags of rags in a single order.
Offer applies to all 8kg and 10kg bags of rags.
(NO CODE REQUIRED - Simply add up to 3 bags to your cart and select the FREE UPGRADE delivery option at checkout)
Shop All Wipers
Wiper Guide
We manufacture a vast range of different grades of wiping cloth using 100% recycled materials, therefore it's vital that we do all we can to ensure you get the right grade for your requirements.
Our core products include:
White Sheeting

Brilliant White Wiper, 100% Cotton, Lint-Free, Super-Absorbent, Ideal for most cleaning applications

View all White Sheeting

White Terry Towelling

Incredibly Soft, Durable, Washable, Very Absorbent. Perfect for garages, workshops and valeting services

View all White Towel
Mixed White

Our Cotton / Poly / Linen mix

A cost-effective general use wiper when only a white wiper will do! 

View all Mixed White

Mixed Coloured

A Medium / Heavyweight Wiper. Excellent Industrial Wiper when cost is a factor

View all Mixed Coloured

Coloured Towel

Cost effective towelling wipers without compromising on quality. Soft, durable, and highly absorbent

View all Coloured Towel
Cotton Polishing Wipers

The favoured polishing rag for a high-gloss finish in Antique Dealerships and Professional Polishing Companies

View all Polishing Wipers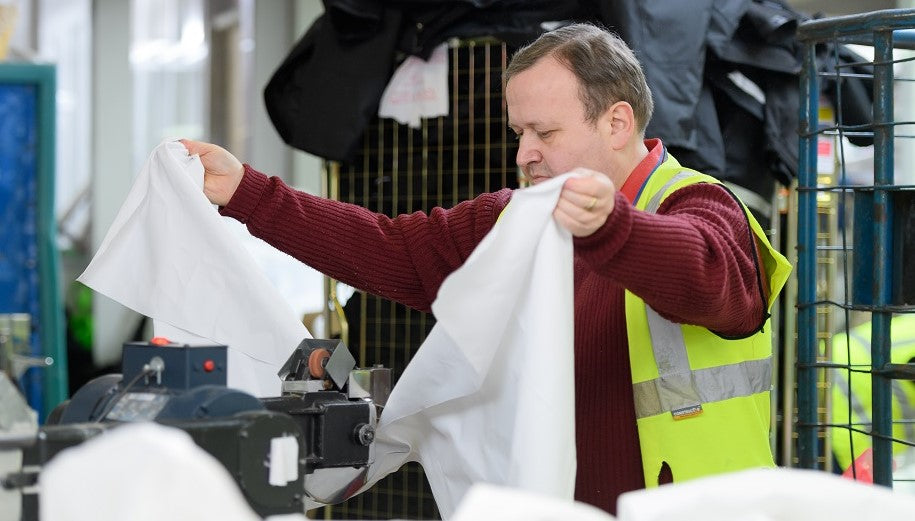 Safe Destruction of Branded or Redundant Workwear and Clothing
At Coppermill Ltd, we offer complete and confidential destruction of almost any textile material.
Our service is eco-friendly, compliant, safe, secure and sensitive, and all customers will receive a Certificate of Destruction upon completion of the work.
Learn More