Regular price
Sale price
£17.50
Unit price
per
Sale
Sold out
100% Cotton

A general white wiper

Good quality cost-effective white wiper

Item may contain stains which couldn't be removed from the industrial cleaning process. These stains do not affect it's qualities as a wiper.

High absorbency

Metal detected & button-free

Average Wiper Size: 24" x 17"

100% recycled

All materials are thermally disinfected and only handled using Covid-safe Company procedures. This is to ensure the highest standard of hygiene with zero human contact.

Delivered in air-tight Polythene squeeze-packs. All packaging is unbranded.  
View full details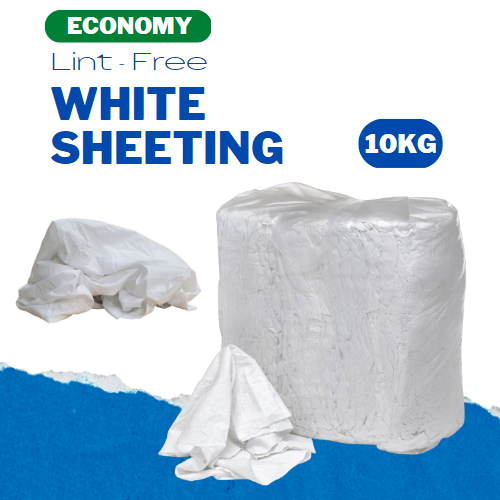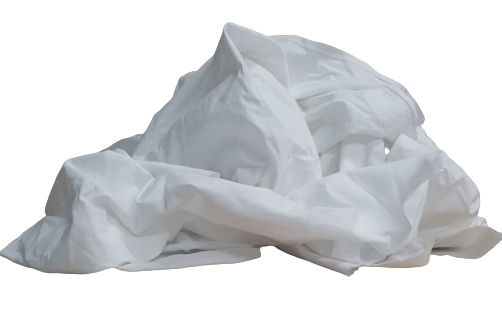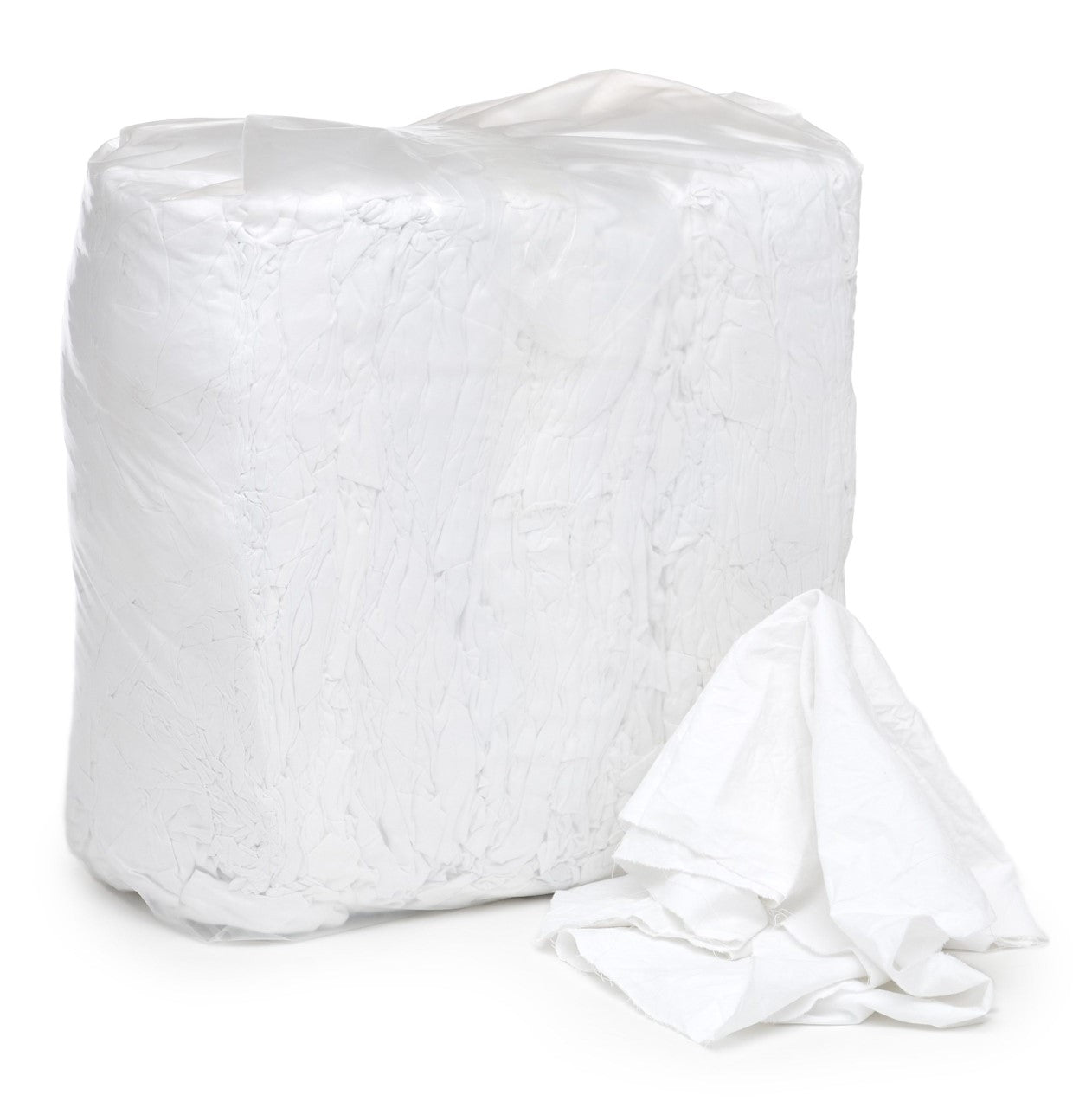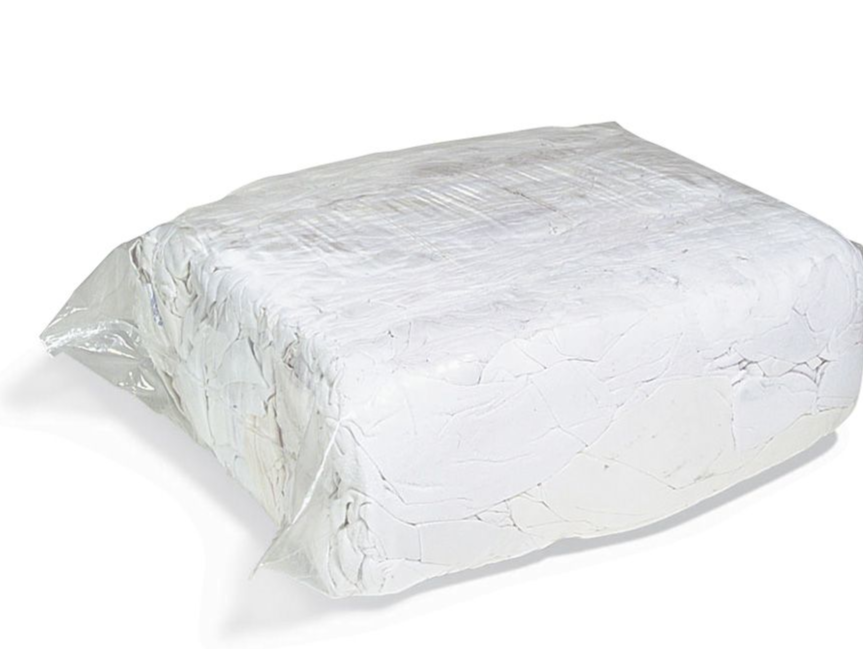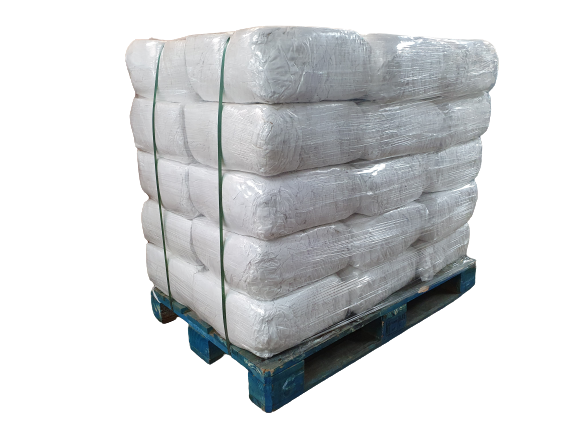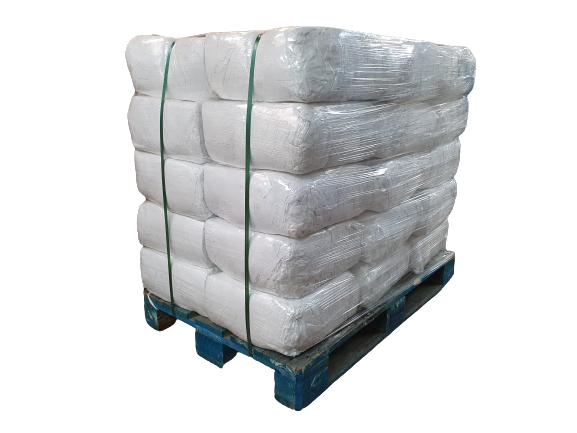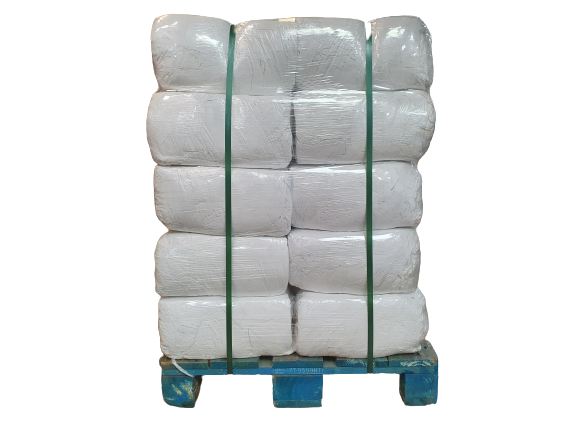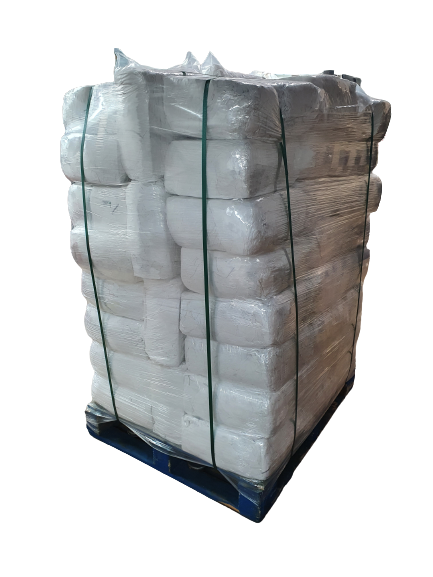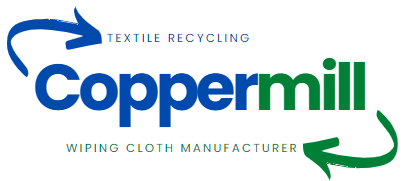 Can't find what you're after?
Give us a call on 0207 729 2999 or use our 'Contact Us' page to get in touch.
We'll be very happy to help!